Hack your dessert!
Are you looking for a decadent treat that goes beyond the typical dessert? A pairing so satisfying it's a meal unto itself? We can make that happen with this special dine-in offer! Menu Hacks are creative ways to elevate your dining experience, curated by our dedicated team at Nara Thai. Check out this month's creation: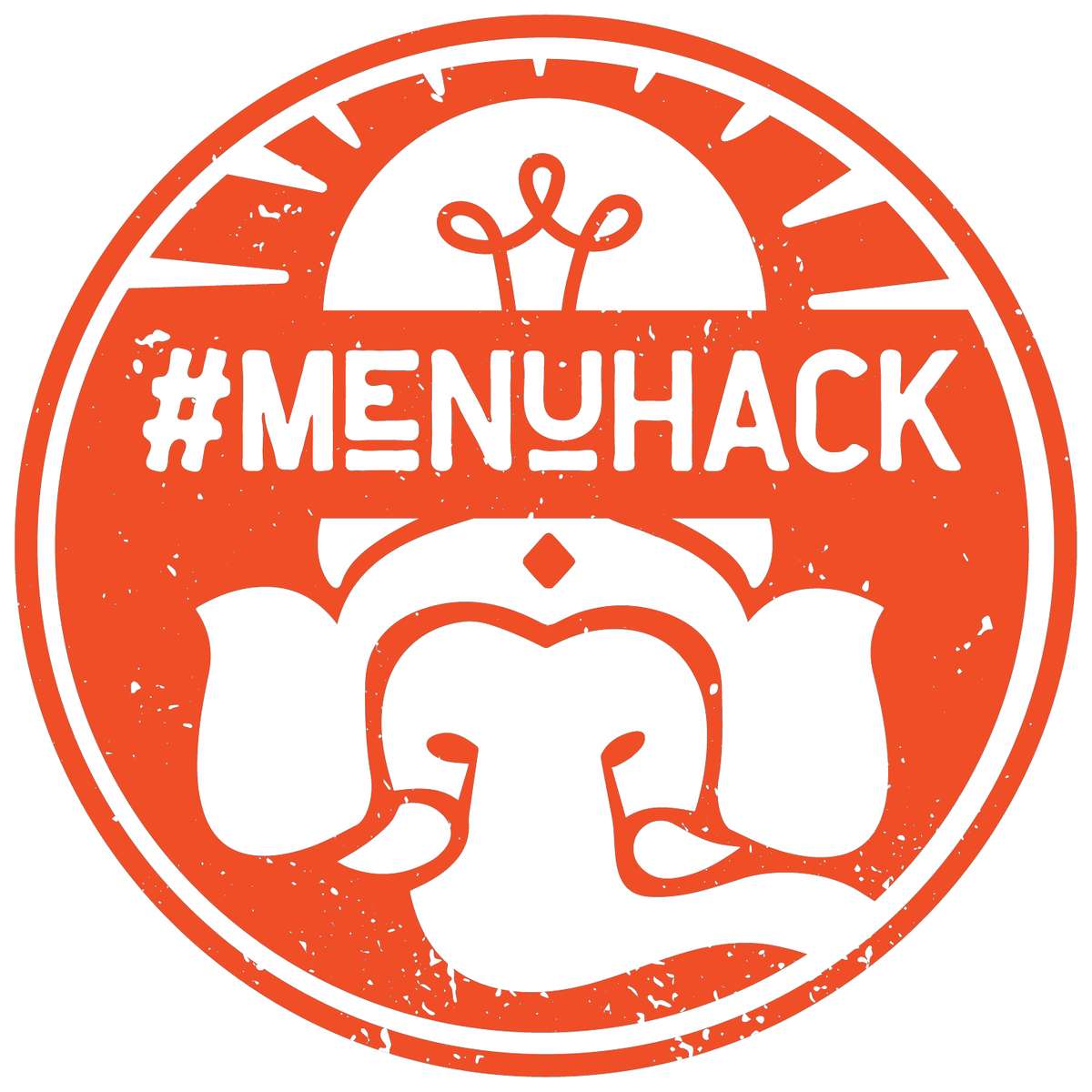 Sticky Rice with Mango & Mango Sorbet
Sticky rice is smothered in creamy coconut milk, topped with fresh sliced mango and a sprinkling of sesame seeds. Nara Thai server, Monserrat, recommends pairing it with velvety Mango Sorbet for an extra treat.
THIS MONTH TAKE 10% OFF STICKY RICE WITH MANGO
and don't forget to add a Mango Sorbet
Offer details: Dine in only, While supplies last
Offer valid 11/16/2023-11/30/2023
EMPLOYEE SPOTLIGHT: Monserrat Yepiz
Meet Monserrat, our featured employee. She has been part of the Nara Thai team for over a year, and is doing an awesome job. Her favorite restaurant memory is having fun with co-workers at last year's staff Christmas party. We're looking forward to celebrating with Monserrat again this holiday season!