Mother's Day is May 8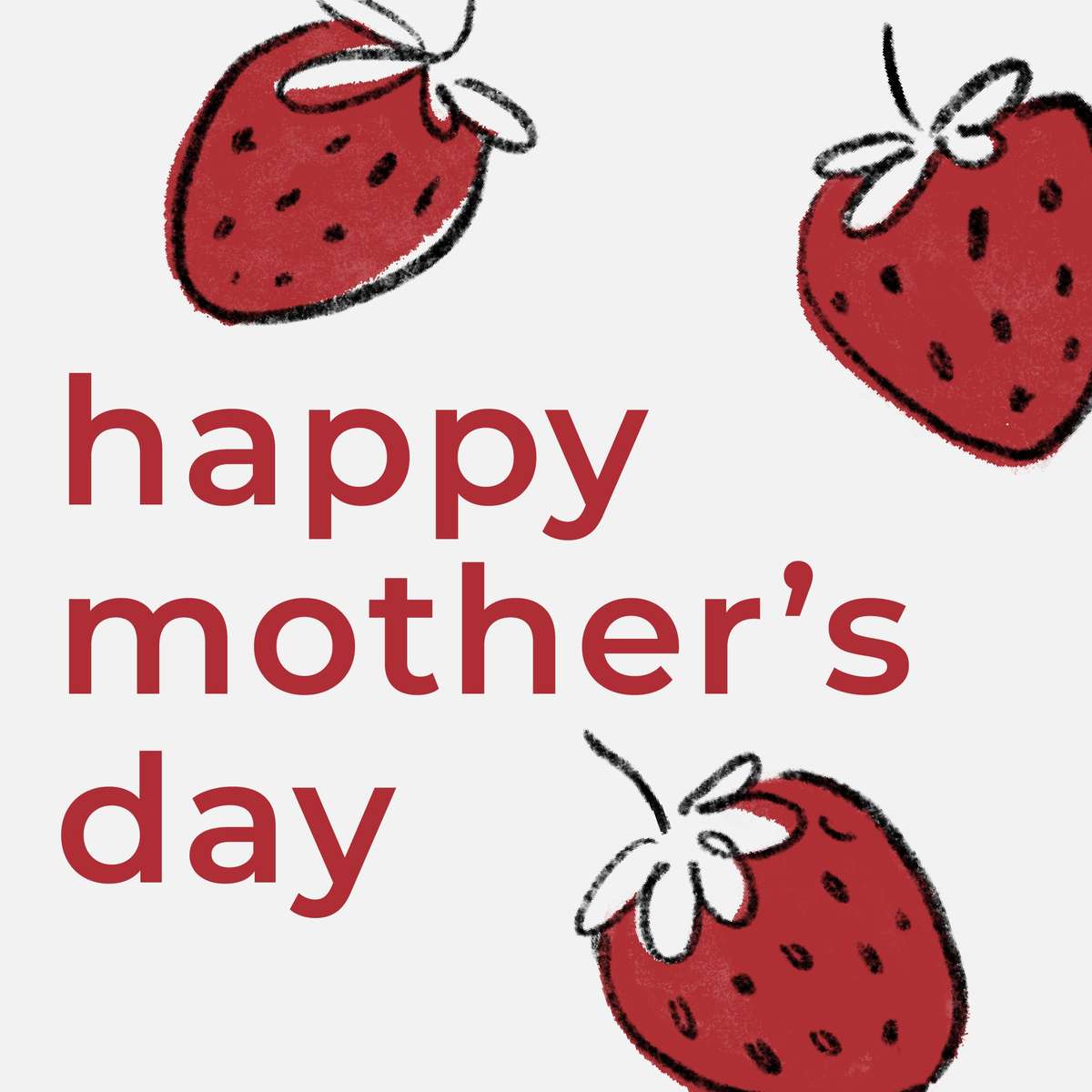 Everyone has a mother in their life! If not your own mother, a sister who is a mother, or someone who has been "like a mother" to you. How will you honor that person this year?
May we humbly suggest bringing that person to Nara Thai? We have a special offer for all mothers during the week of May 8 thru May 14 — a free dessert with every meal purchased.
Of course if you can't get together for a meal, a gift card is always a lovely gesture. Just sayin.'