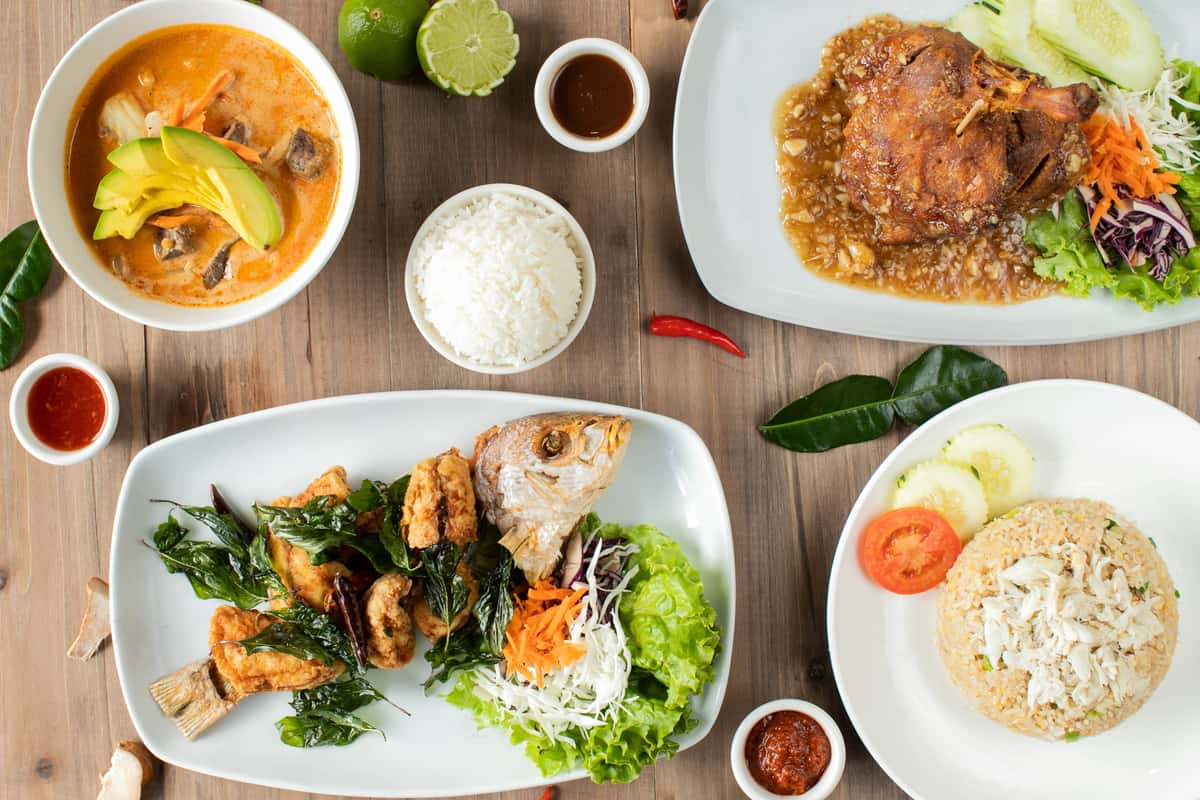 Nara Thai Launches New Website
Nara Thai Launches New Website
Hello Nara Thai Fans, we have some GREAT news!
We are very excited to announce that we have launched a new Nara Thai website.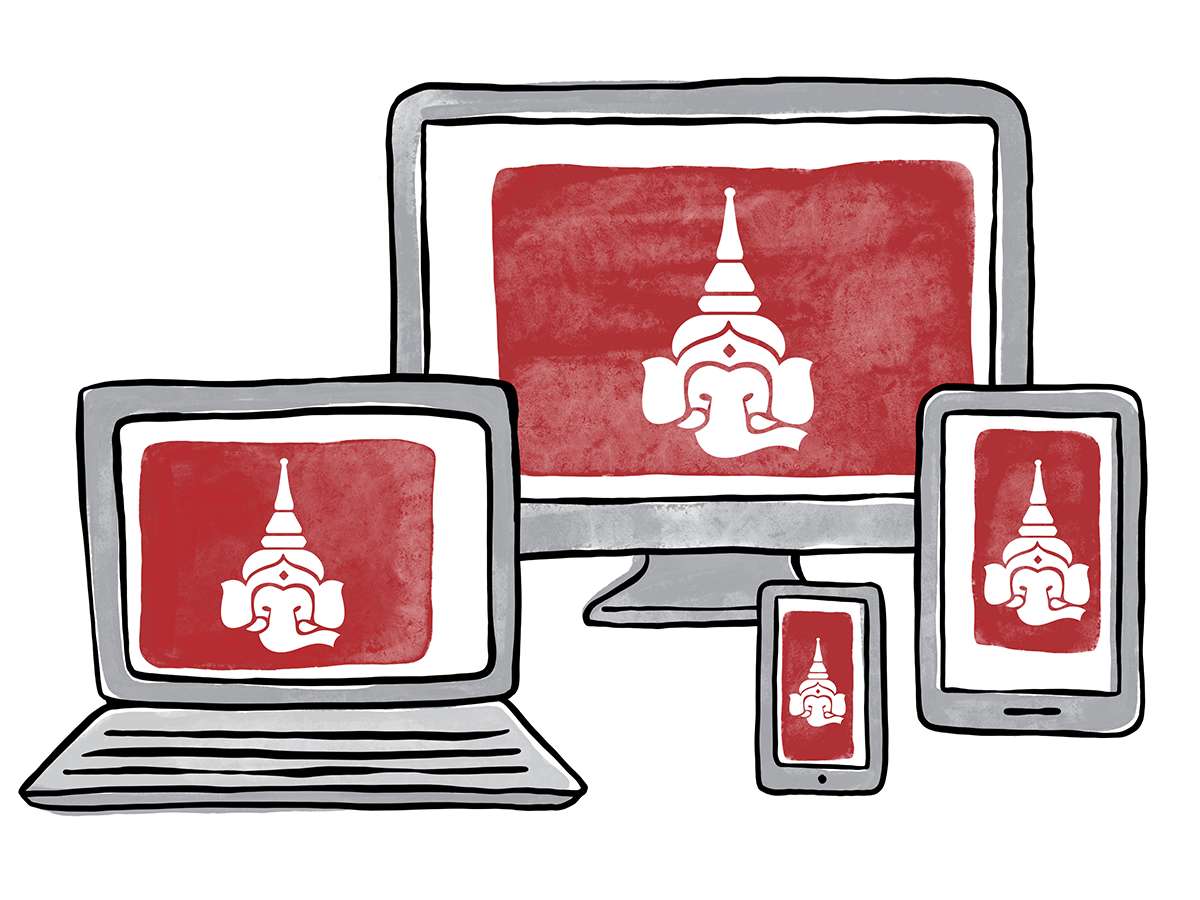 Why?
Because our best customers (like you!) have given us feedback and we listened. The new site has more information and will provide you with a better experience overall.
We will also be introducing some new promotions and other fun new features, like…
Mother's Day is right around the corner. When you bring a mom into Nara Thai for a meal anytime during May 8-14th, we will treat her to a free dessert.
That kind of thing.
So stay tuned and watch for details like our Mother's Day promotion, and thank you for being a loyal customer.