We're excited to introduce Menu Hacks!
Menu hacks are creative ways to enhance your dining experience, brought to you by our very own Nara Thai Employees. They know all the good tricks to elevate the culinary experience and to suit a variety of taste preferences. Stay tuned for more exciting Menu Hacks that will help you make the most out of your Thai food adventures!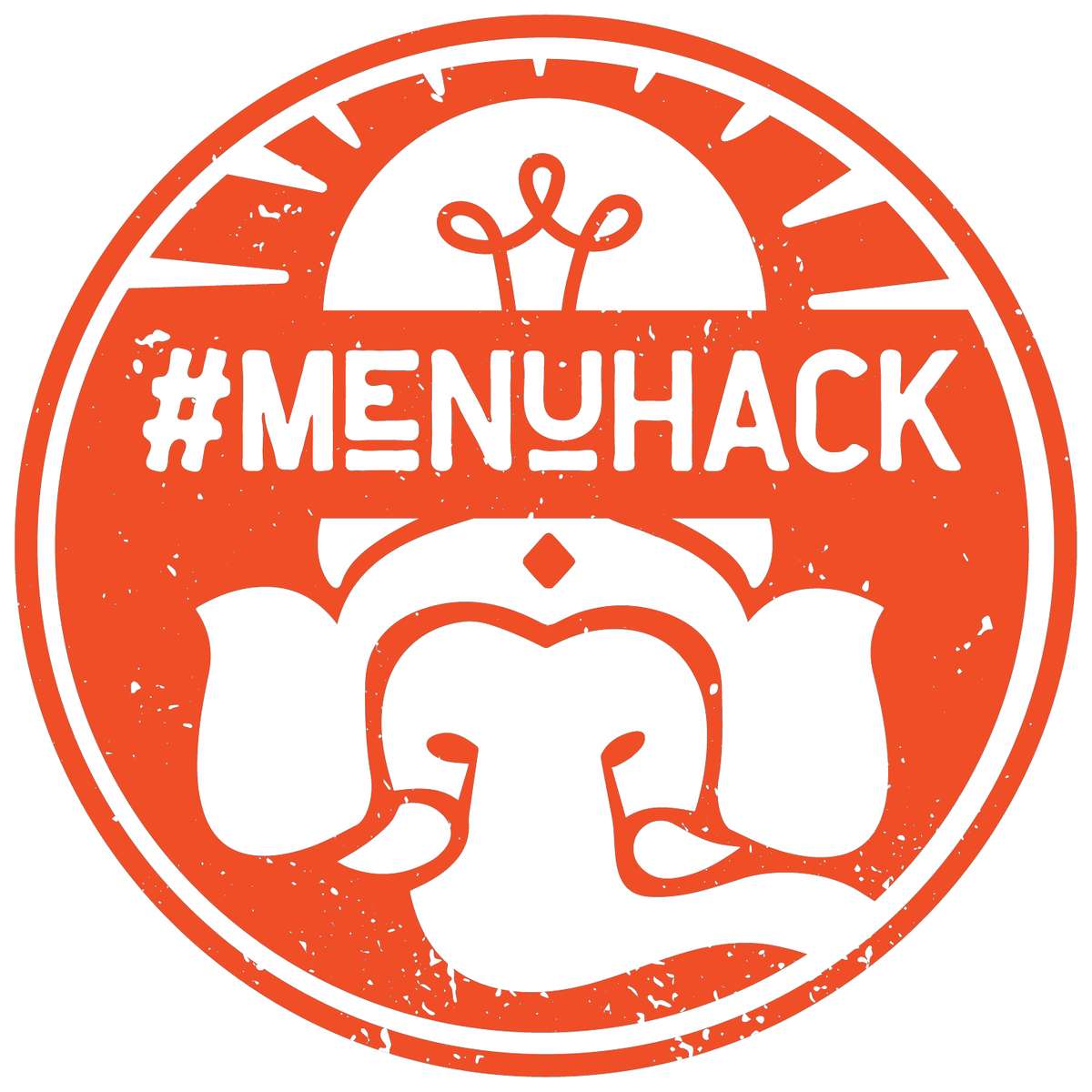 Lemon/Lime Beef Homestyle Pad Kra Pow
Start with stir-fried with fresh garlic, thai chili, basil and a fried egg. Aleksandr recommends adding lemon and lime. Introducing the zesty citrus takes this dish to a new level of flavor complexity.
THIS MONTH TAKE 10% OFF HOMESTYLE PAD KRA POW
and don't forget to request lemon and lime
Offer details: Dine in only, While supplies last
Offer valid 10/19/2023-10/31/2023
EMPLOYEE SPOTLIGHT: Aleksandr Krauss
Meet Aleksandr, our featured employee. He has been part of the Nara Thai team for a year now, and is doing an awesome job. His favorite restaurant memory was serving a couple who were celebrating their anniversary — it turns out that they had their first date at the very same Nara Thai locaiton 15 years before! We're thrilled to have Aleksandr as part of our foodie family.